ADAPTING TO CHANGING ENVIRONMENTS, TIMES & NEEDS
Qualitative research may have changed more than any other information tool in recent years.  The pandemic forced creativity, and many moved to online alternatives to continue their work.  Leede has expanded its qualitative offerings significantly to address current tools and client needs.
Leede Research has 40 years' experience in the category. In our Wisconsin location we offer a professional facility and a full set of remote equipment that allows for qualitative interviews to be conducted at any location.  Clients can still observe groups live and interact with moderators. Our Minneapolis facility will deliver a superior client experience in a top national market. Leede offers a comprehensive range of qualitative research services, including:
Online Focus Groups & Bulletin Board Studies
Mobile Panel - In-Store and In-Home Qualitative
Ethnography
Focus Groups
Triads & Quads
Mini-Groups
One-on-One In-Depth Interviews (IDIs)
Ideation Sessions
Ethnographic Interviews
Concept Testing and Development
Product Placement
Remote Equipment & Viewing
Product Logistics and Site Location Placement
Leede can place studies in either of their locations or can place your projects anywhere across the country!
Contact Leede today to learn how we can help you with your specific needs.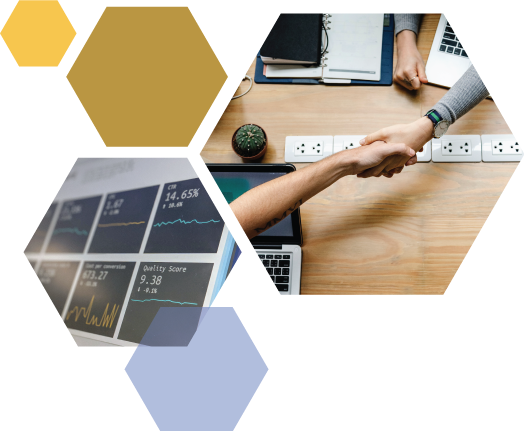 We observe respondents in a realistic environment to provide powerful insights.
Leede's facility in Minneapolis is nationally recognized and uses the latest technologies.
Broader geographic selection without requiring additional facility, moderation or travel costs.
Clients consistently rave about our ability to find the right people for their studies.