Creating conversations that matter
The world has changed dramatically in recent years. The customer has changed, so has the market. The way we communicate has changed. Have you changed? Leede Research understands that marketing and research must change as well. Our goal is to help clients build relationships by creating conversations with key stakeholders. Conversations to advance your business and its goals.
For over 40 years we have worked with industry leaders to solve their marketing and management problems. We have worked with the best resources in the industry to bring clients the best tools to accomplish their goals. In the process we have built strong relationships with both the companies and the people we work with.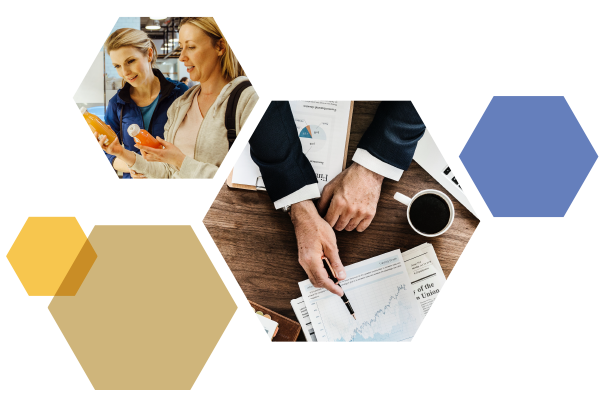 Innovative tools for your high-level projects
Customer Value Analysis
Take traditional customer satisfaction to the next level by providing customer feedback for not only your company but for your top competitors as well.
Conjoint Analysis
Understand the importance of various features of a product or service, and find the optimal configuration of those features to offer in the marketplace.
MORE ›
New Product Development
Our work ranges from ideation, to qualitative testing, to quantitative work in a variety of settings from consumer products to food, financial services and healthcare.
MORE ›
Customer Experience & Loyalty
In today's competitive environment, satisfaction is simply not enough. You need to delight customers and make them advocates for your brand and company.
MORE ›
Online Panels
Leede Research has worked agressively to build a portfolio of panel assets that can help clients meet both their information needs and budgets.
MORE ›
Advertising Development & Measurement
Advertising Development And Management (ADAM) is a trademarked program of Leede Research.
MORE ›